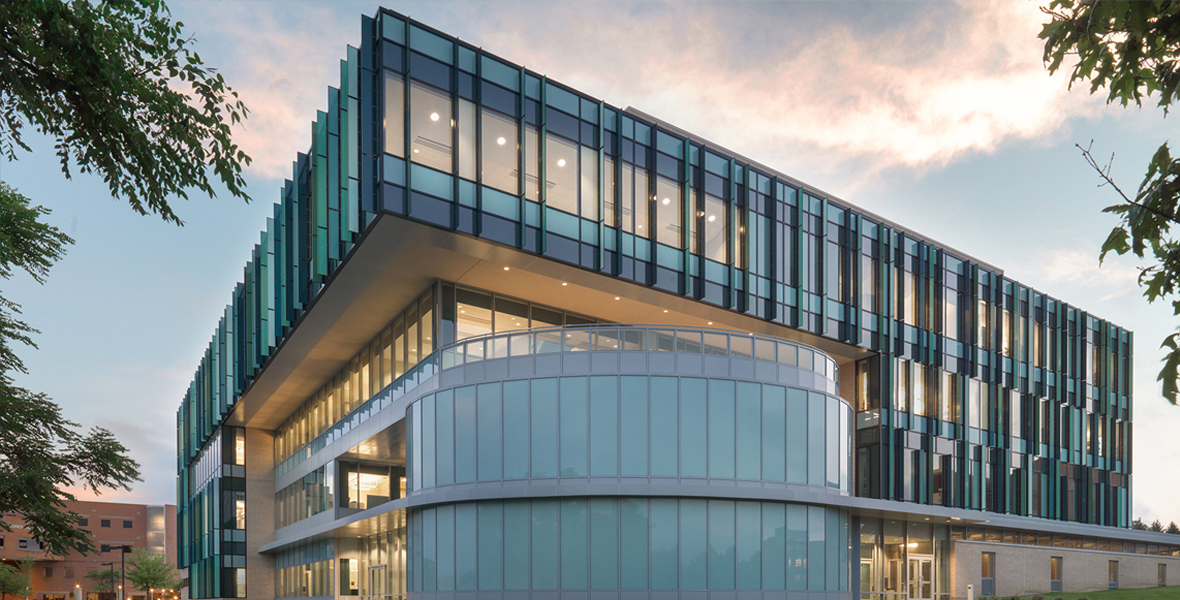 For Complete Tuition fee details, please click on this link:
https://www.wright.edu/tuition-and-aid
Application fee is $40.
Wright State offers 106 baccalaureate degrees in the following colleges: The Raj Soin College of Business, he College of Education and Human Services, the College of Engineering and Computer Sciences, the College of Liberal Arts, the College of Nursing and Health and the College of Science and Mathematics. The Lake Campus also offers a limited number of complete bachelor's and master's degrees, as well as 15 associate degrees.
Wright State offers 136 graduate programs (including doctoral programs) through the Wright State University Graduate School, the Boonshoft School of Medicine and the School of Professional Psychology.
English Language Requirements:
Duolingo English test score 115 or higher
IELTS Indicator
TOEFL 
Programs Available
Undergraduate Program:
For complete details of undergraduate Programs please click on this link: – https://www.wright.edu/degrees-and-programs
African and African American Studies
B
Biochemistry and Molecular Biology
C
Classical Languages and Cultures
Computing and Information Technology
D
Diversity and Social Inequality
E
Earth and Environmental Sciences
Electrical and Computer Engineering Technology
Engineering and Innovation Entrepreneurship
F
G
Geographic Information Science
H
I
Industrial and Systems Engineering
L
M
Management Information Systems
Materials Science and Engineering
Medical Humanities and Health Studies
Middle Eastern and Islamic Studies
N
O
P
Policing and Investigative Studies
R
S
T
Teaching English as a Foreign Language
Teaching English to Speakers of Other Languages
U
V
W
Women, Gender, and Sexuality Studies
Y
Youth and Community Engagement
Graduate Program:
To see all the graduate programs available please click on this link: –
https://www.wright.edu/degrees-and-programs
A
Adolescent to Young Adult Education
Advanced Curriculum and Instruction
Applied Behavioral Science: Criminal Justice and Social Problems
Archives and Records Management
B
Biochemistry and Molecular Biology
C
Chemical, Biological Radiological, Nuclear Defense
D
Diversity and Social Inequality
E
Earth and Environmental Sciences
Engineering and Innovation Entrepreneurship
F
G
Geographic Information Science
Gifted Intervention Specialist
H
Human Factors/Industrial Psychology
I
Industrial and Human Factors Engineering
Interdisciplinary Applied Science and Mathematics
International and Comparative Politics
L
Lean-Ergonomics for Manufacturing and Health Care
Logistics and Supply Chain Management
M
Management Information Systems
Marketing Analytics and Insights
Marriage and Family Counseling
Materials Science and Engineering
N
O
P
R
S
Student Affairs Higher Education Administration
T
Teacher Leader: Curriculum and Instruction
Teaching College Courses in High Schools
Teaching English as a Foreign Language
Teaching English to Speakers of Other Languages
W