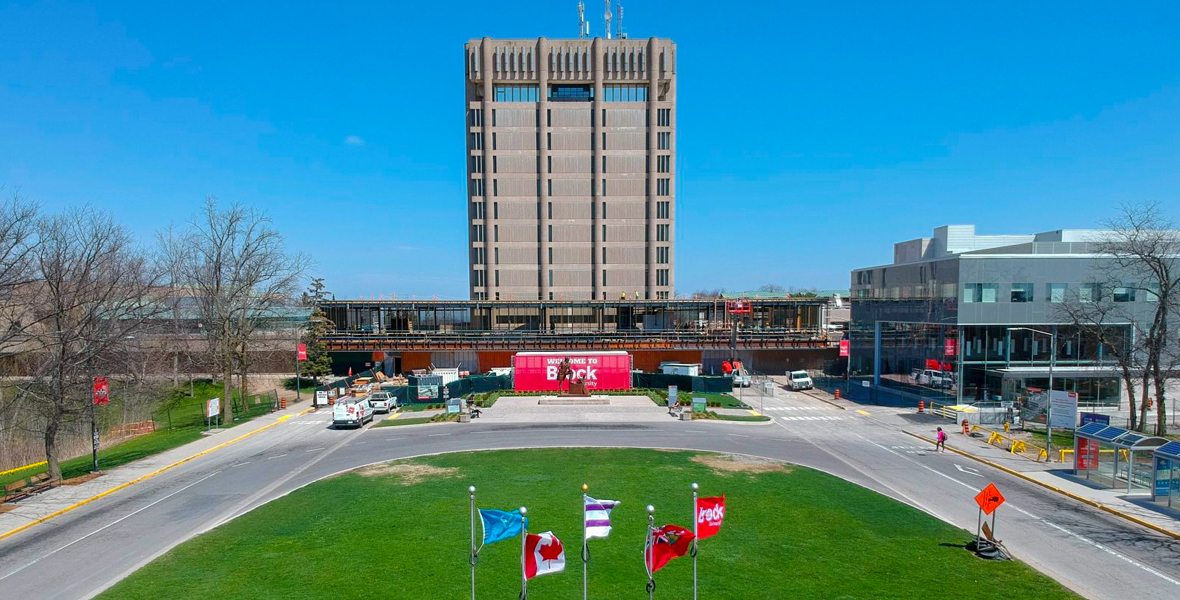 Located in Catharine's at the center of Canada's Niagara Peninsula on the Niagara
Brock University is Close to U.S border, Minute from world- class tourism destination and only an hour's drive from Toronto.
Brock offers a wide range of programs at the undergraduate and graduate levels, including professional degrees.
Brock University is the only school in Canada and internationally to offer the MICA (Mathematics Integrated with Computing and Applications) program.
Brock University's Department of Health Sciences offers the only undergraduate degree in Public Health in Canada.
At the graduate level, Brock offers 49 programs, including nine PhD programs.
Graduates enjoy one of the highest employment rates of all Ontario universities at 97.2 percent.
CAN$18-23 Per Hour Average Wage.
Automatic entrance scholarships UP To CAN$16,000 (university assess & decide)
Scholarship deadlines : April 15
UG requirement up to B grade.
IELTS: 6.5 with no band less than 6.
UG tuition fees: CAN$25,293 –  26,443
PG tuition fees: CAN$15,000 – 16,000 per year
Fall, winter and spring entry available.
UNDERGRADUATE PROGRAMS                
Graduate Programs: