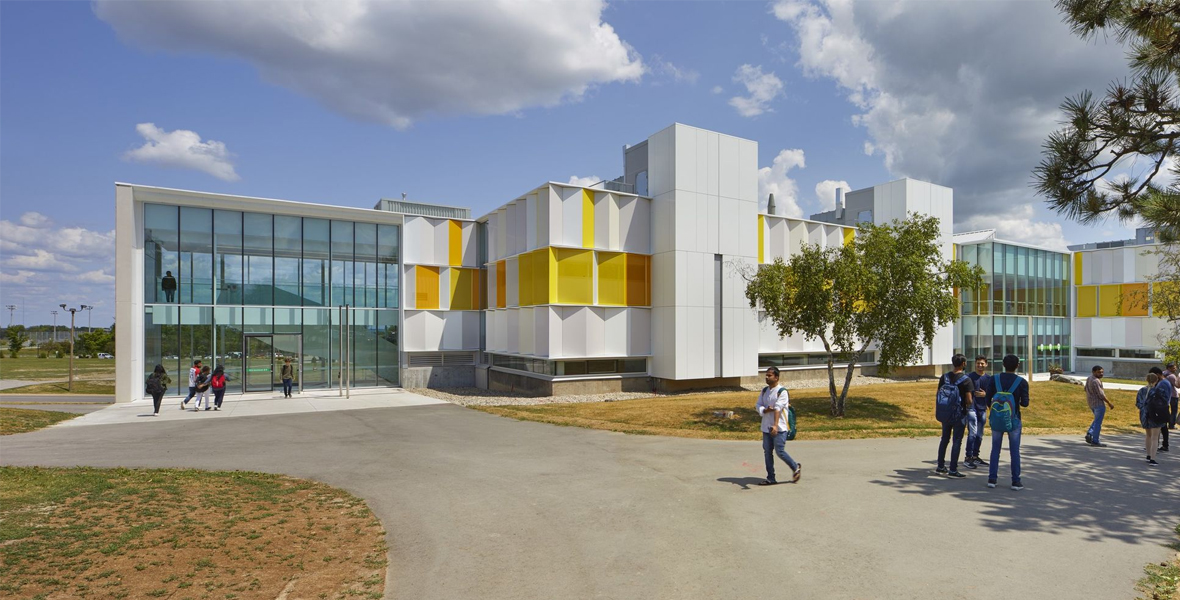 Located in Peterborough, Ontario, Canada.
Established in 1967
Public / Govt. College
Offers Certificates and Diplomas
Five Campuses: Peterborough Campus, Sutherland Campus, Cobourg Campus, Haliburton Campus & Frost Campus
Intakes – January / May / September
Tuition fee:
Application Fee is CAD$ 100
Fleming College offers more than 100 full-time programs in Arts and Heritage, Business, Environmental and Natural Resource Sciences, General Arts and Sciences, Health and Wellness, Justice and Community Development, Skilled Trades and Technology, and Continuing Education.
It also offers a number of post-graduate diplomas in Geographic Information Systems (GIS), Aquaculture, and Environmental Visual Communication
Fleming College has a Computer Security and Investigations program, which is one of only three related programs in Canada.
It also offers multiple CO-OP programs
English Proficiency (Under SDS Policy)
IELTS 6.0 overall, with no band less than 6.
Programs Available
Please click on this link for all programs available at Fleming College Canada.
https://flemingcollege.ca/programs/a-z
FULL-TIME POST GRADUATE PROGRAMS
LIST OF ALL PROGRAMS
A
B
C
D
E
F
G
H
I
J
L
M
O
P
R
S
T
U
V
W