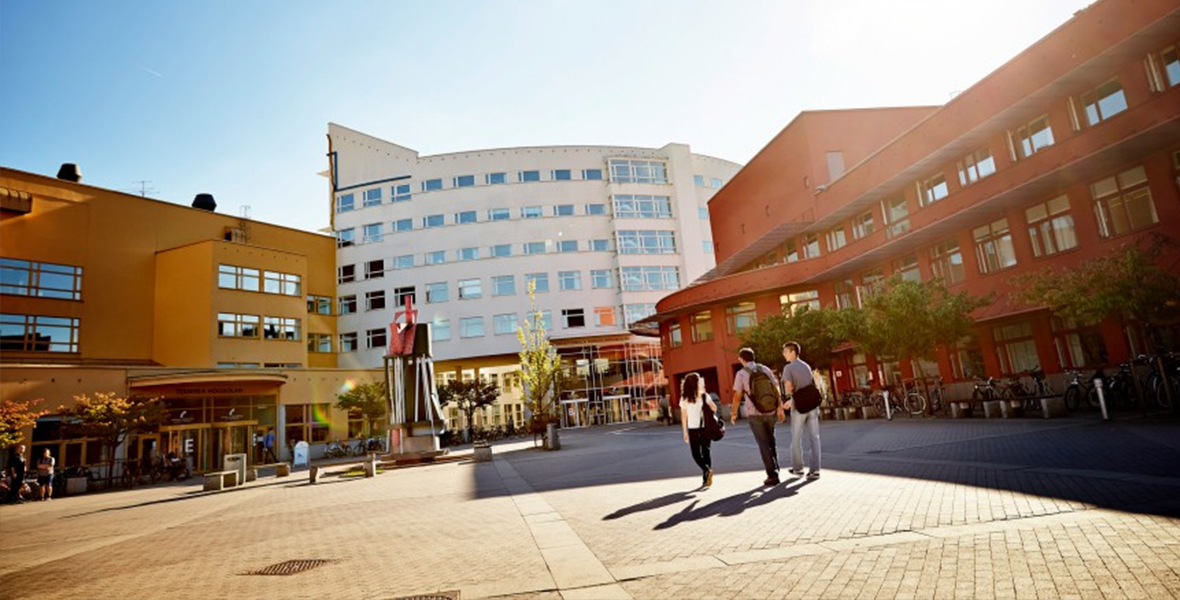 Visa for Netherlands / Holland is almost 100% as university is the responsible for issuing of visa.
Fontys University of Applied Sciences is a Dutch (The Netherlands / Holland) university of applied sciences with over 44.000 students in several campuses located in the southern Netherlands.
The three largest Fontys campuses are located in the cities of Eindhoven, Tilburg and Venlo.
Programs including associate, bachelors and masters.
Application fee € 200 Tuition (Will be paid after getting admission so no need to pay in advance)
Annual Tuition fee :-
Bachelor / UG  € 9,830
Master / PG    € 6,000-10,000
Strength of current students 40000 with 4000 staff members
Merit based Scholarship: Excellent Non-EU students who start their education (first enrolment) at one of the Fonty's Bachelor programs (Eindhoven) from September 2018 are offered a Top-Talent Scholarship of € 2,100 (https://fontys.edu/Bachelors-masters/Bachelors/Electrical-Electronic-Engineering/Scholarships-Non-EU-students.htm )
Part Time Work is allowed during study & full time in June, July and august months.
One year work permit given after study.
Intakes & Deadlines:
September intake — 1st June is the deadline
February Intake — 15th is the deadline (Note Only information and communication technologies, international marketing, international business and management studies have two intakes: September (1st June deadline), February (15th November deadline).
IELTS :-

For Bachelor / UG 6.0 overall with no component less than 5.5 (if overall 5.5 then English Proficiency Classes are also available with extra fee)
For Masters / PG 5 overall with no component less than 6.0.
Bachelors Courses Faculty (Offered in English)
Academy of Music and performing Arts
Circus and performing Arts
Electrical & Electronic Engineering
Finance & Control- International Finance & Control
International Finance & Control
Information & Communication Technology
Industrial Engineering & Management
International Business
International Lifestyle studies
International Communication Management
Logistics Engineering
Logistics Management- International Fresh Business Management
Logistics Management
Marketing Management- Digital business concepts
Marketing Management- International Marketing
Mechanical Engineering
Mechatronics
Physiotherapy
Software engineering & Business Informatics.
Master Degree:
Master of Music
Master of Science in Business and Management
Master of Science in International Logistics, SCM and procurement
Performing public space
Only one intake "August" for UG / PG (admissions starts from Oct 16 )