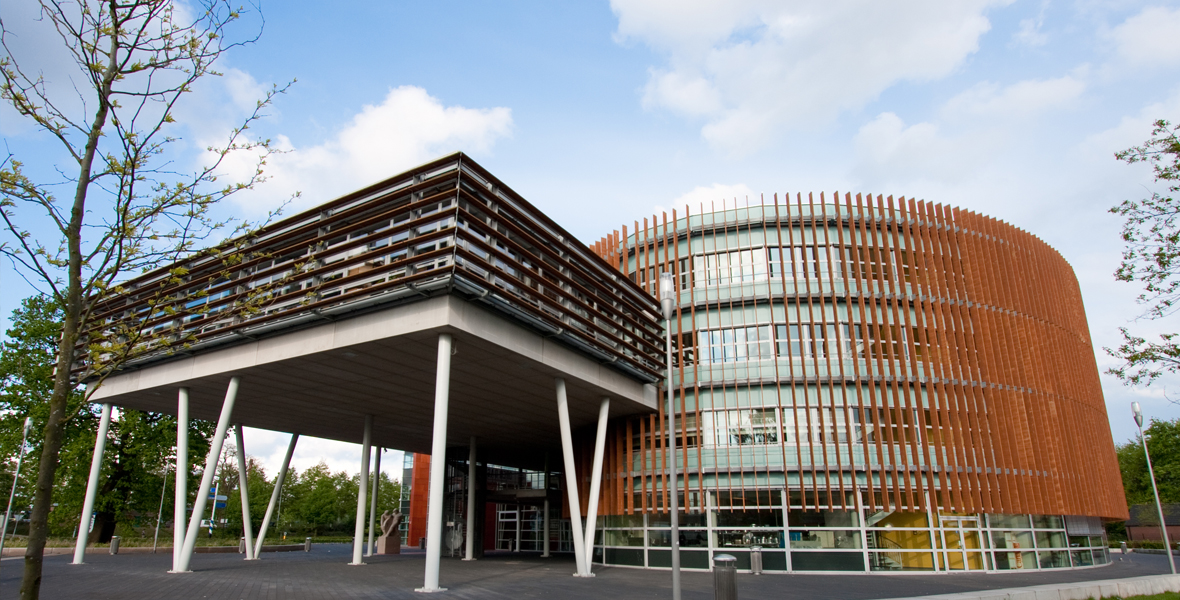 Visa for Netherlands / Holland is almost 100% as university is the responsible for issuing of visa.
Wittenborg positions itself as an international management and Business School, offering all its programs in English.
Wittenborg University was appointed (in Dutch 'aangewezen') by the Netherlands government in 1996, which means that the school falls under the regulations and laws of the Ministry of Education, Culture and Science (Netherlands)
The three largest Wittenborg campuses are located in the cities of Apeldoom, Amsterdam and Vienna (Austria).
Application fee € 200 Tuition (Will be paid after getting admission so no need to pay in advance)
Annual Tuition fee UG: € 7,500-9,800 per year and for PG/master € 14,300-18,300.
Merit based Scholarship:
Work during study allowed: 10 hours and full time in June, July and august months.
One year work permit given after study.
Intakes & Deadlines: Starting Date: September (1st June deadline) Note: IBA and MBA programs, have 6 possible entry dates per year. Therefore, students may start their application at any point of the year. However, the application deadline for International students who require study visa support is 6-8 weeks.
IELTS for undergraduate is 6.0 overall with no component less than 5.5 and for masters 6.5 overall with no component less than 6.0.
Bachelors Courses Faculty (Offered in English)
IBA (Bachelor) Economics & Management
IBA (Bachelor) Financial Services Management
IBA (Bachelor) Marketing & Communication
IBA (Bachelor) Information Management
IBA (Bachelor) Logistics & International Trade
IBA (Bachelor) Real Estate Management
IBA & BA (Hons) Bachelor Hospitality Management (Double Degree)
IBA (Bachelor) Entrepreneurship & Small Business
IBA (Bachelor) Event Management
IBA (Bachelor) Tourism Management
IBA (Bachelor) Sport Business Management
Master Degree:
MBA in Sports Business Management (1-2 years)
MBA in Finance (1-2 years)
MBA in Clean Technology Management (1-2 years)
MBA in Finance (1-2 years)
MBA in Hospitality Management (1-2 years)
MBA in Entrepreneurship & Innovation (1-2 years)
MBA in International Management (1-2 years)
MBA in General Management (1-2 years)
MBA in Health & Social Care (1-2 years)
MBA in Education (1-2 years)
Master in Sport Business Management (1 year)
Master International Event Management (1 year)
Master International Tourism Management (1 year)
Master International Hospitality Management (1 year)
Master in Education (2 years)