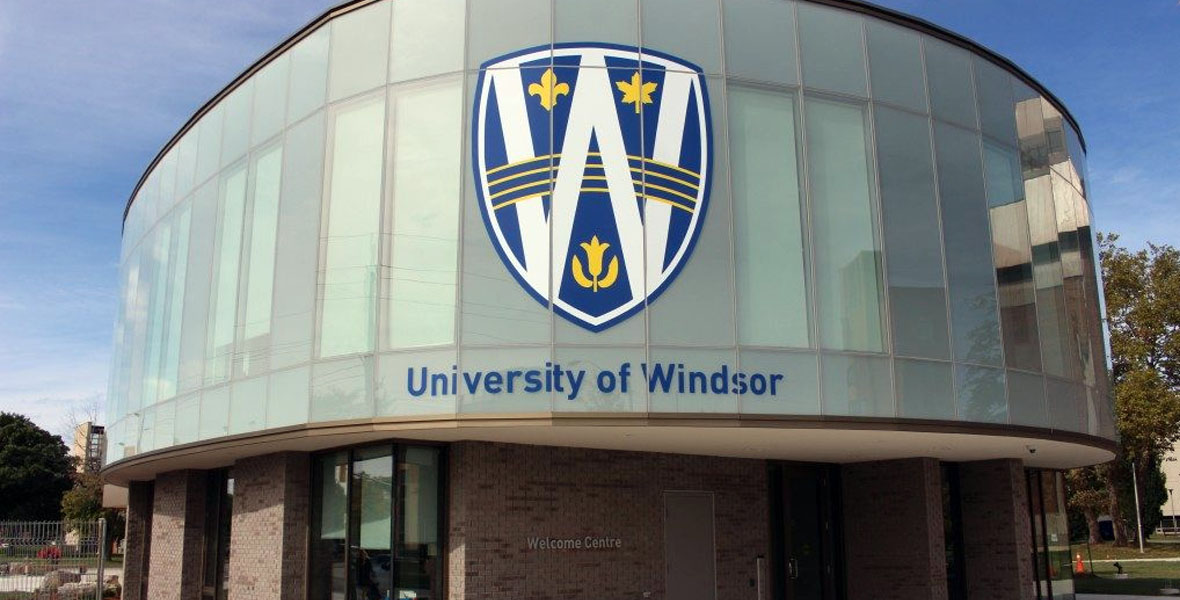 Located in Windsor City – Ontario
Public university
Established in 1857
Application Fee $75 – $125 + $25 banking charges
Intakes – September, January and May
Minimum IELTS requirement is 6.5 but can be 7.0 in some courses.
Tuition fee:

Annual tuition fee for Engineering programs $15,000
Annual tuition fee for Master of Computer $16,000
Annual tuition fee for Master in Business $16,800
Fee MBA 14000CAN$
Master of Medical Biotechnology (MMB) $16,000

On-Campus Hostel
It has approximately 12,000 full-time and part-time undergraduate students and 4,000 graduate students
International students from nearly 100 countries make up approximately 23% of the student population.





Programs:
Undergraduate programs:
Graduate programs:
Programs
Civil Engineering, Electrical Engineering, Engineering Materials, Environmental Engineering, Industrial Engineering, Mechanical Engineering.
Business Administration (MBA), Master of Management (MM) , Economics, International Accounting and Finance, Manufacturing Management , Logistics & Supply Chain Management, Human Resources Management.
Education, English, Environmental Science, Human Kinetics, Social Work, Mathematics, Nursing, Physics, Political Science, Psychology, Statistics, Visual Arts, Communication Study, Creative writing.
Biological Science, Computer Science, Earth Science, Chemistry, Biochemistry, Physics
Communication and Social Justice, Criminology, Political Sciences, Mathematics, Statistics.
Admission Opened for
2019