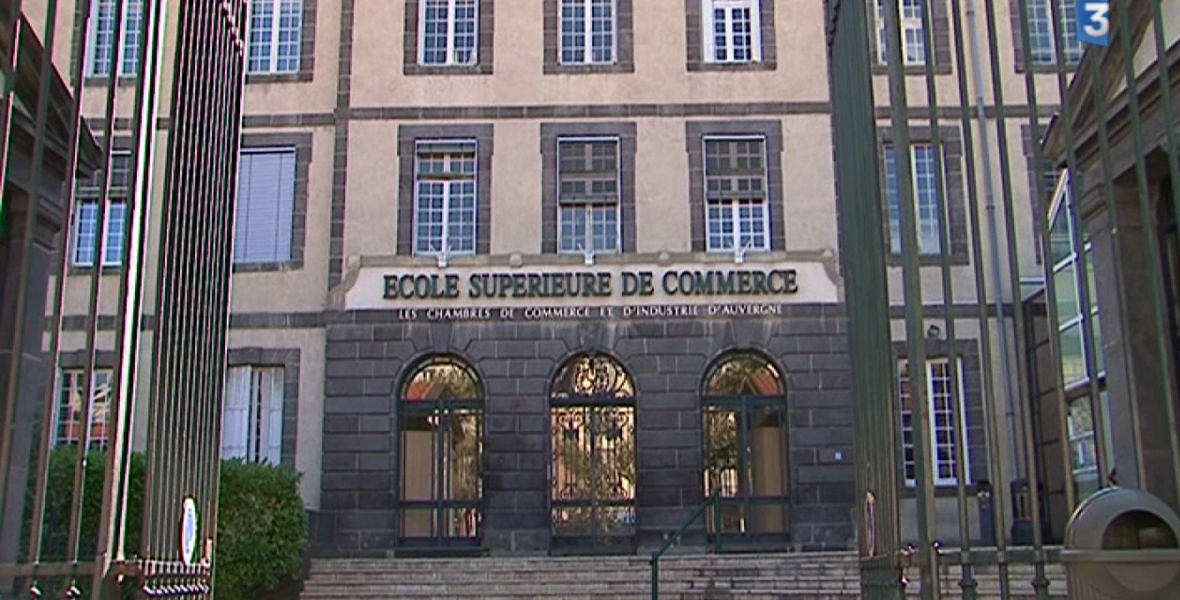 Established in 1919, we are one of the oldest business schools of France
Programs are recognised by the French Ministry of Higher Education and Research.
AACSB-accredited since 2005.
Member of the 'Conference des Grandes Ecoles' which is a network comprising the quality business and engineering schools in France.
Ranked as the 86th best business school in Europe in 2016. There are far more than 500 business schools in Europe.
We are ranked as the 22nd best business school in France in 2017. There are more than 50 business schools in France.
IELTS requirement for Undergraduates and Postgraduate: 6 Overall
Tuition fees of Undergraduate is €7,500
Tuition fees of Postgraduate is €9,000-€11,000
No application fees.
It is possible to do a work/study track in the last year of the program where candidates receive a salary and the company pays for the tuition fees of the last year.
Students will be contacted to conduct a video application form or conduct a skype interview
When accepted, students are asked to pay 3500 euros to confirm their registration.
ESC Clermont is located in Clermont-Ferrand in the heart of France (Puy-de-Dome, Auvergne Region). The city of Clermont offers 3 major advantages to students:
Distance: The central location of the city gives you easy access other French cities (3 hours to Paris, 4 hours to Marseille and 1.5 hours to Lyon) and European cities (4 hours to Geneva and 6 hours to Barcelona).
Cost of living: The city of Clermont is reputed for its low cost of living (you can find suitable accommodation for between 250 -300 euros per month).
Student life: The city of Clermont is consistently ranked among the best student cities in France by various sources due to quality of life, cheap cost of living, cultural activities organised, and active student life.
Undergraduate Programs:
Postgraduate Programs: